About Us
Deliciously Charming
Since opening Widcombe Deli in January 2017, Nicky and Jon Ison have received a very warm reception and now have a whole host of loyal regular customers.
Having previously worked in the corporate food industry, they took the opportunity to open this charming local deli/café and engage with the tight-knit community after moving to the area.
They want people to feel they're coming into their kitchen at home, so worked hard on bringing decorative personality to the deli.
Now, they've expanded, opening a new a deli in Larkhall, and now the Abbey Deli, Abbey Green – with all the charm of the original!
Our Team
We have an amazing team across our cafes! Our friendly people love to chat and make delicious coffee and cake.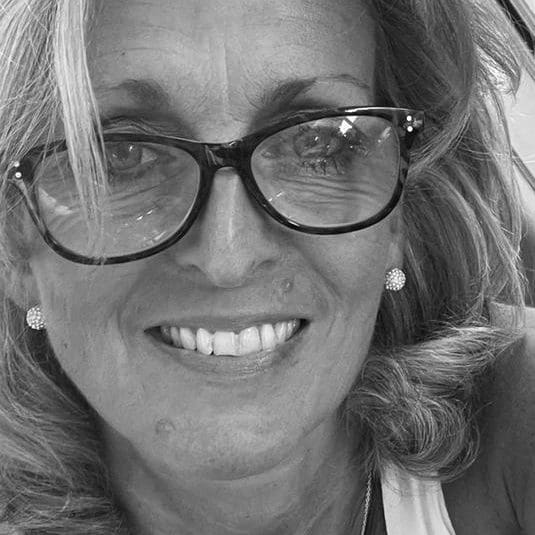 Nicky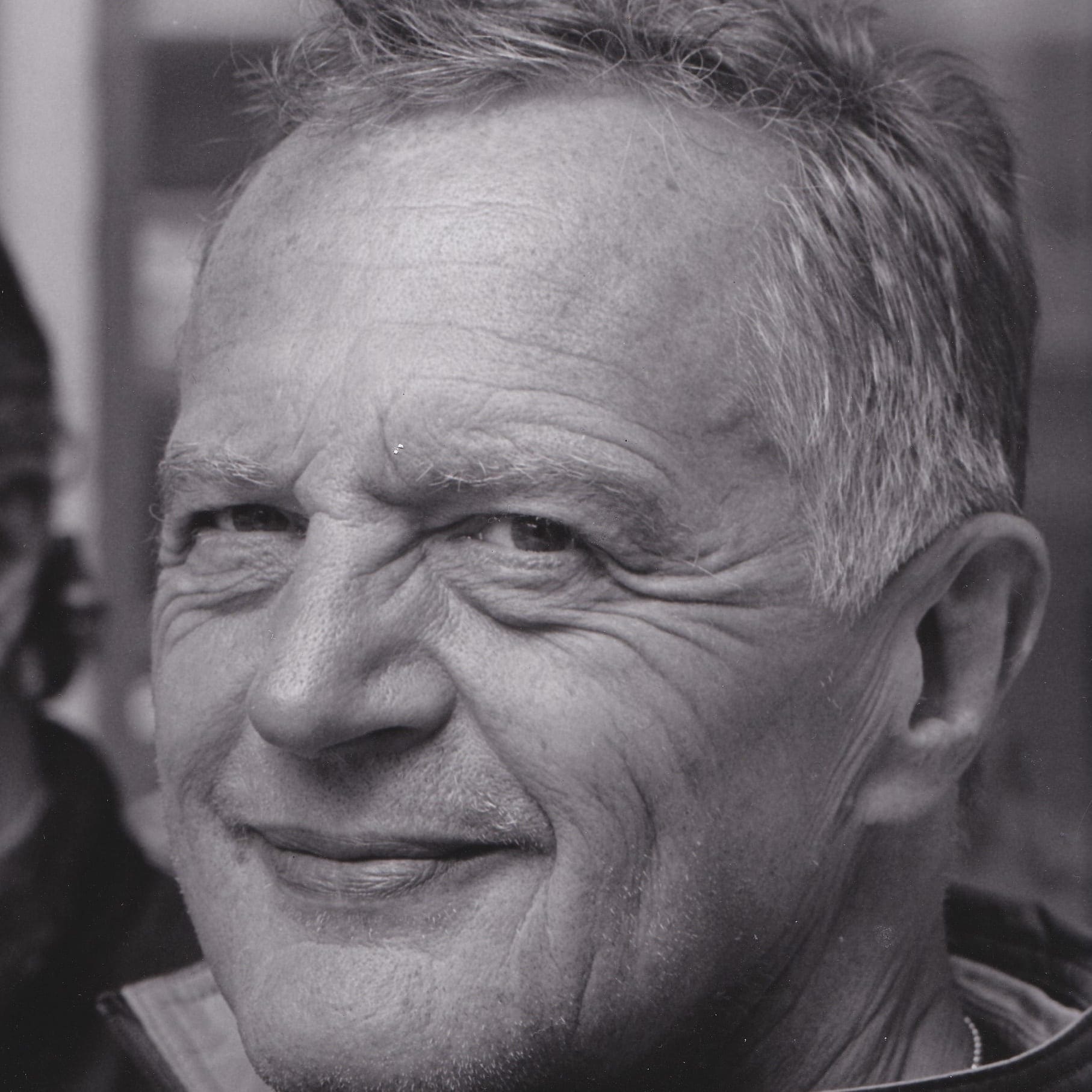 Jon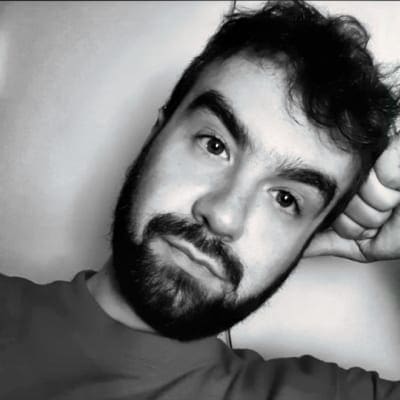 brad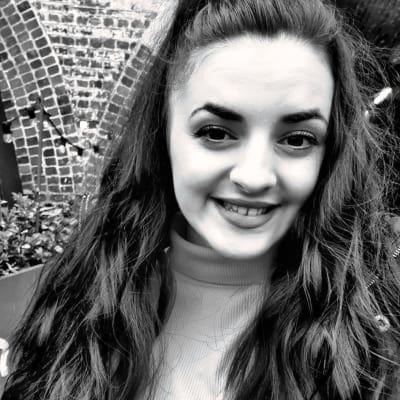 Maddy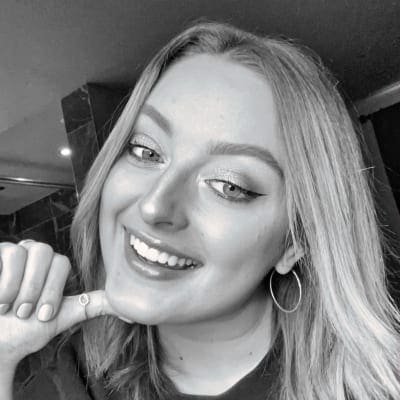 daisy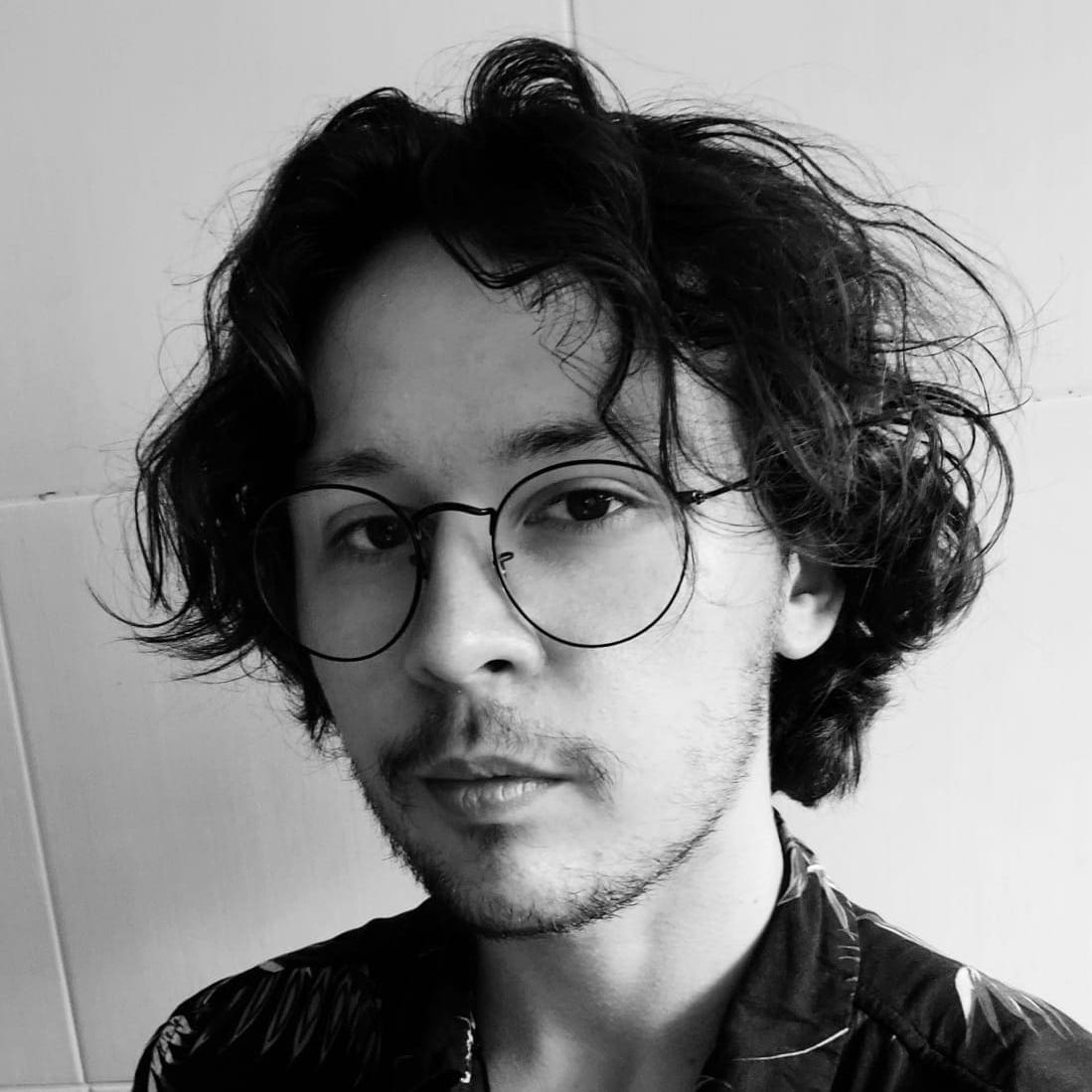 James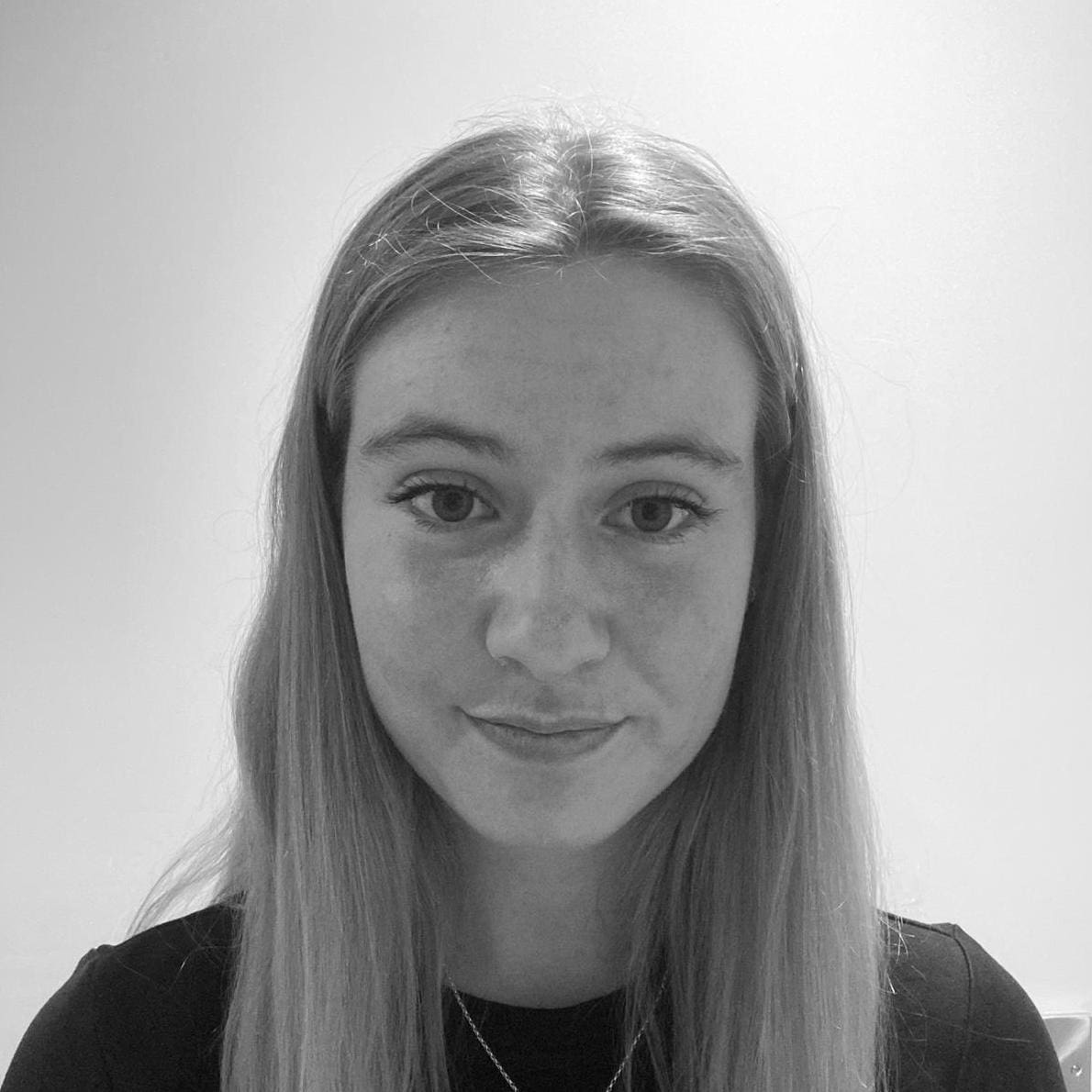 Lucy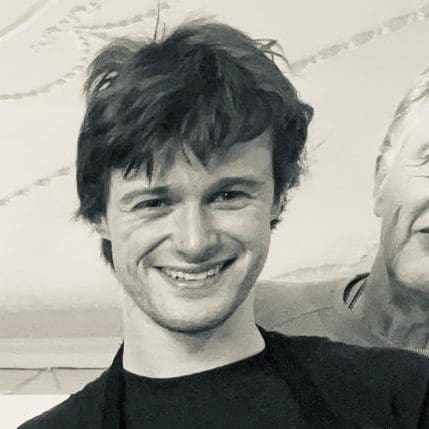 LUKE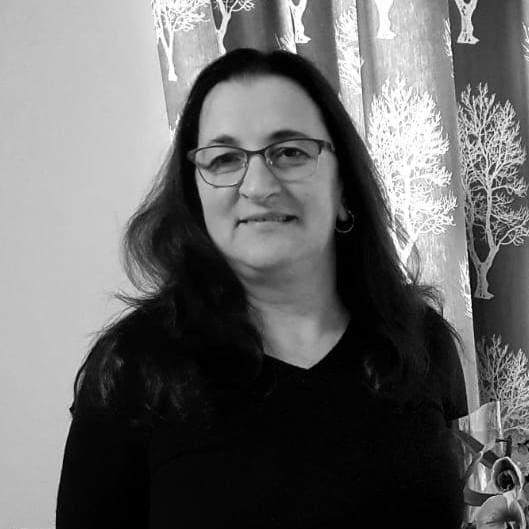 Elena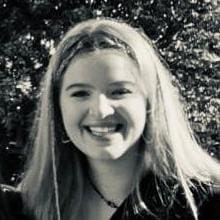 Edith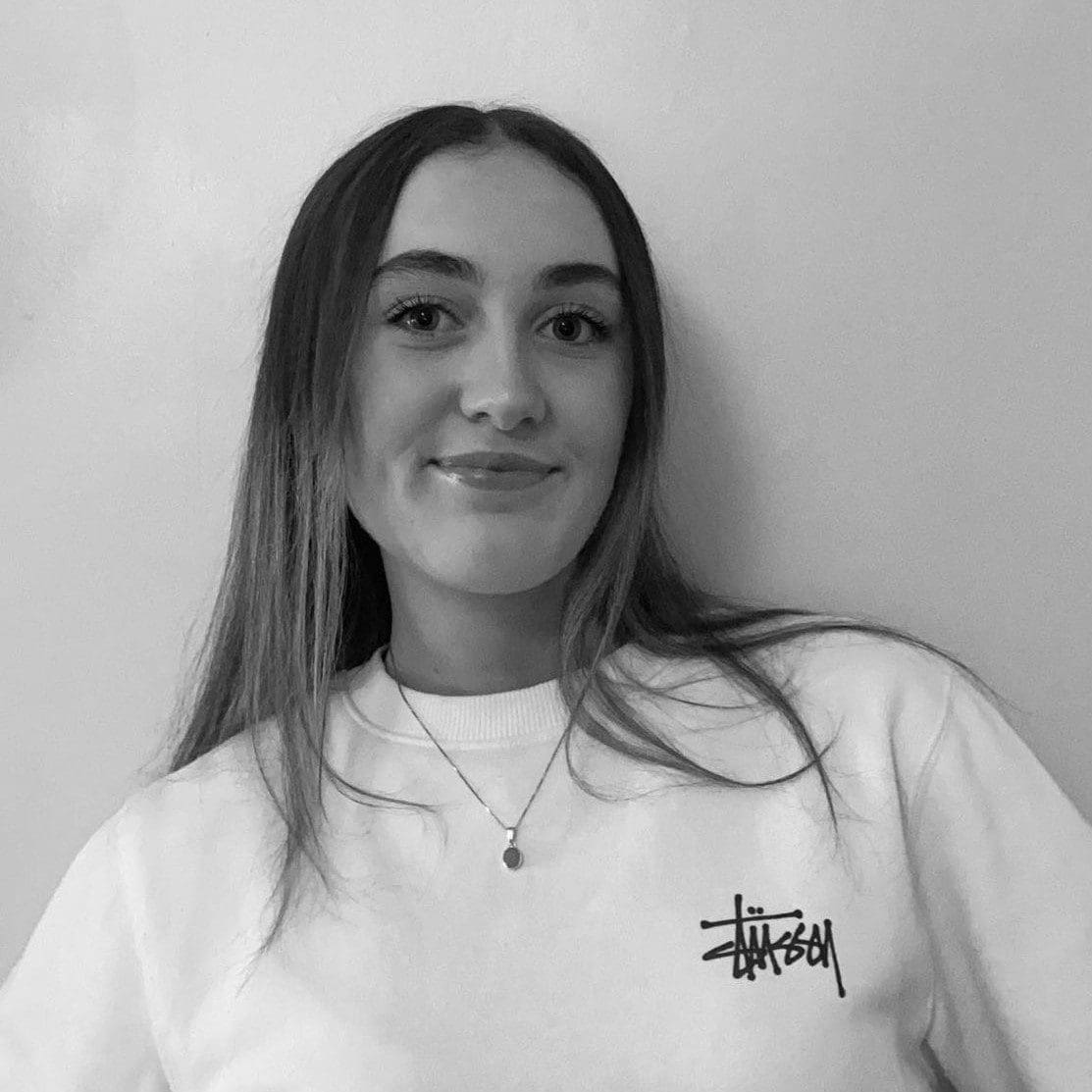 Izzy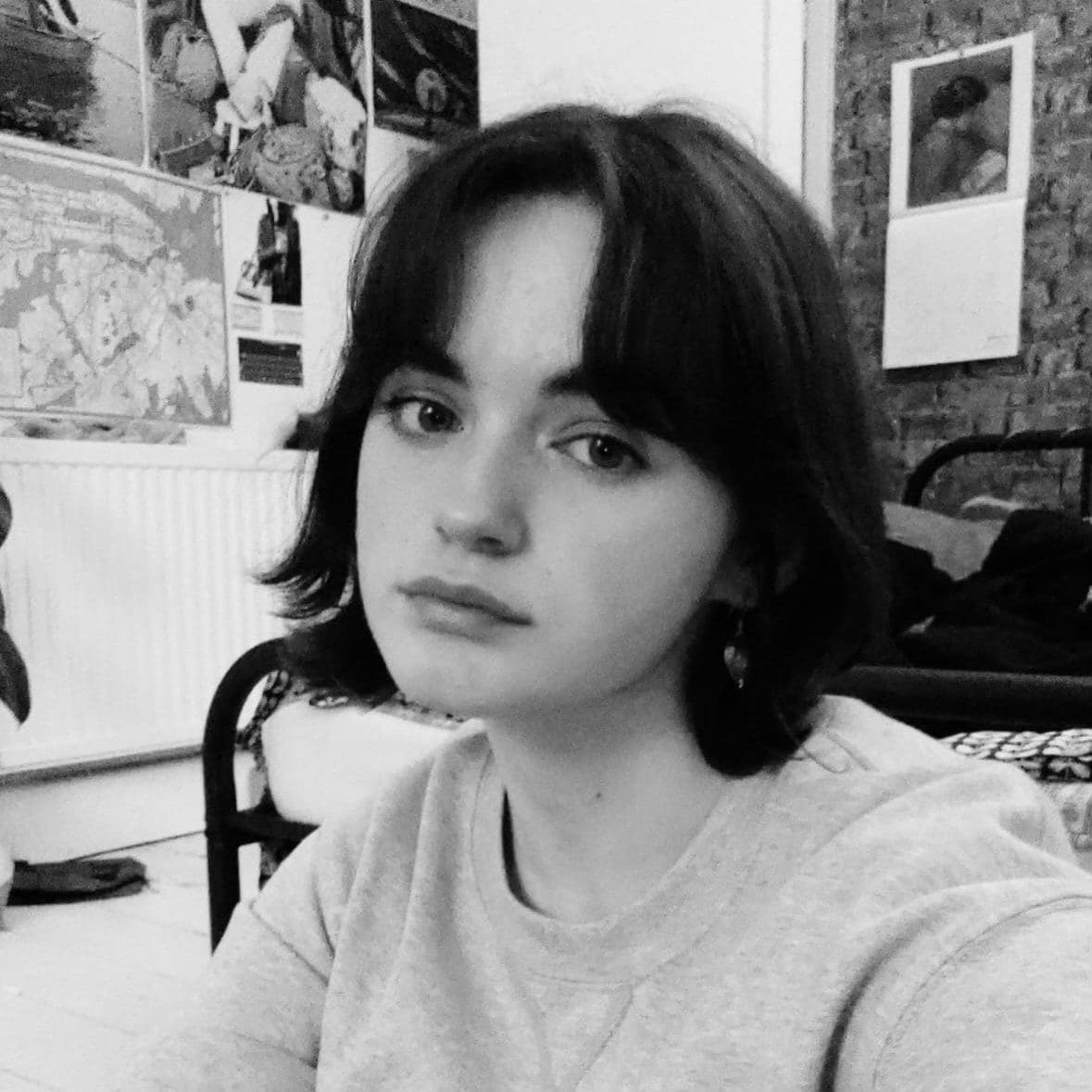 Honor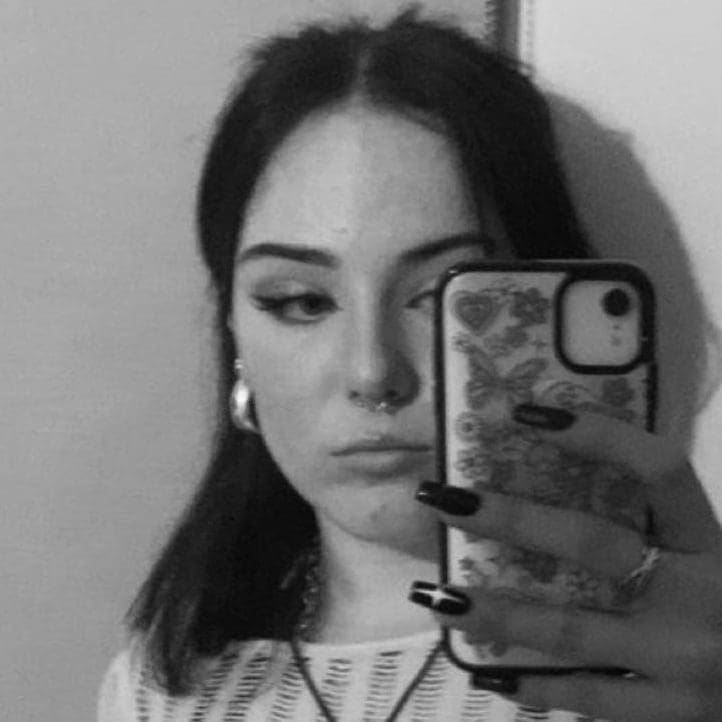 Astrid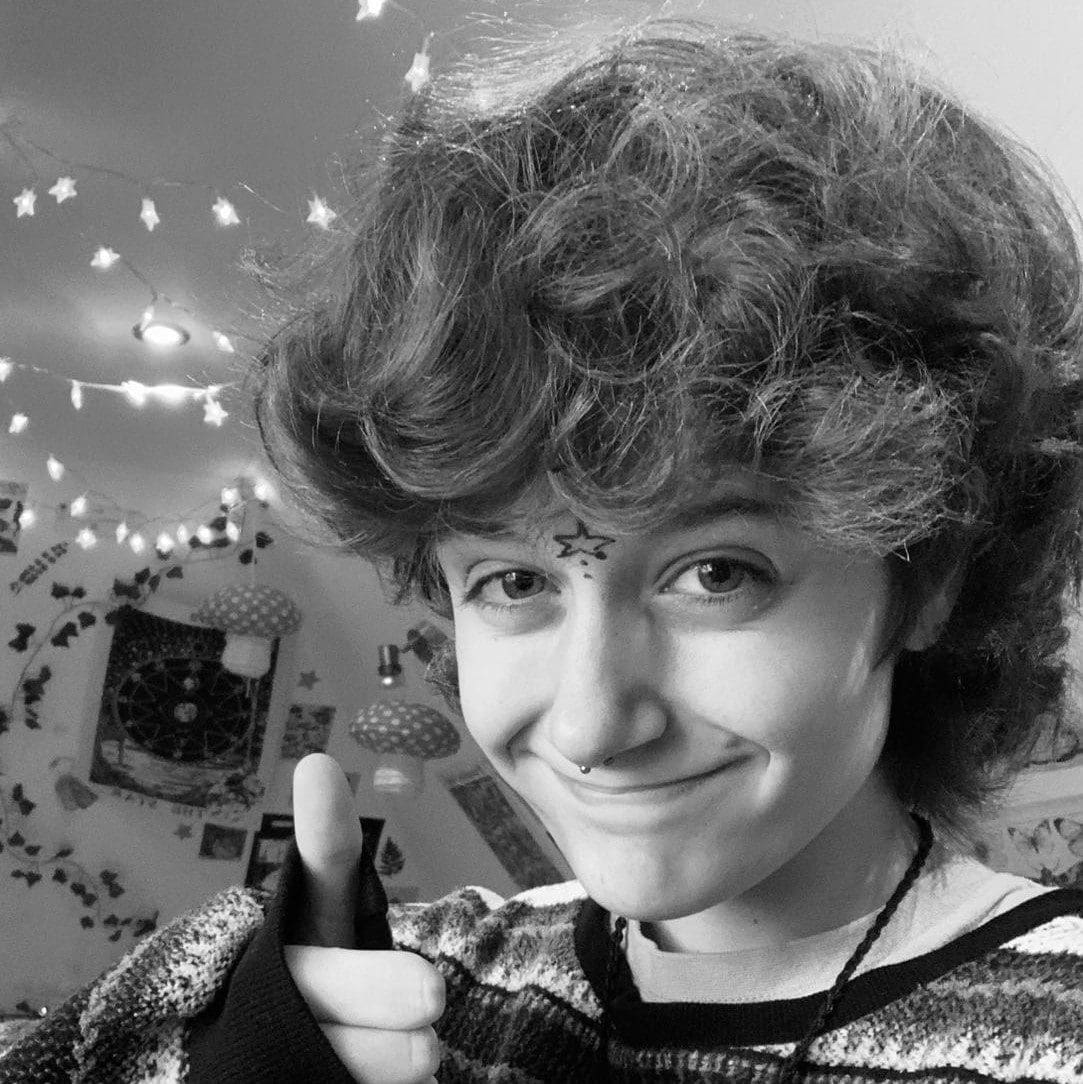 Grae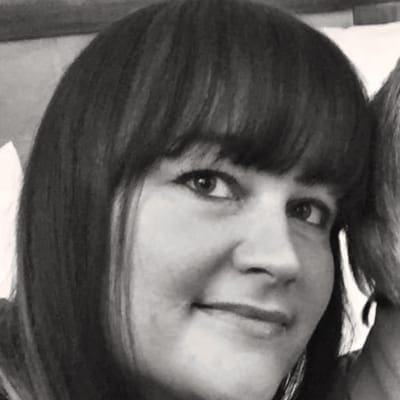 Helen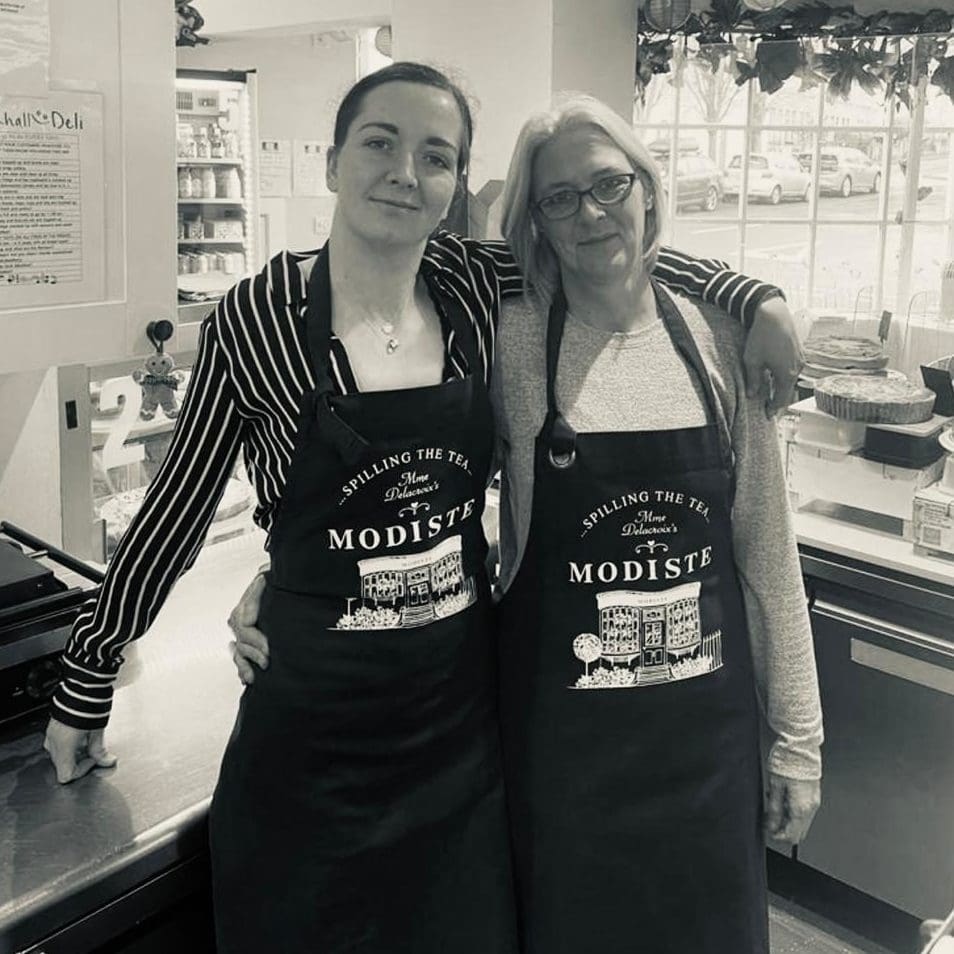 Claire & Jaq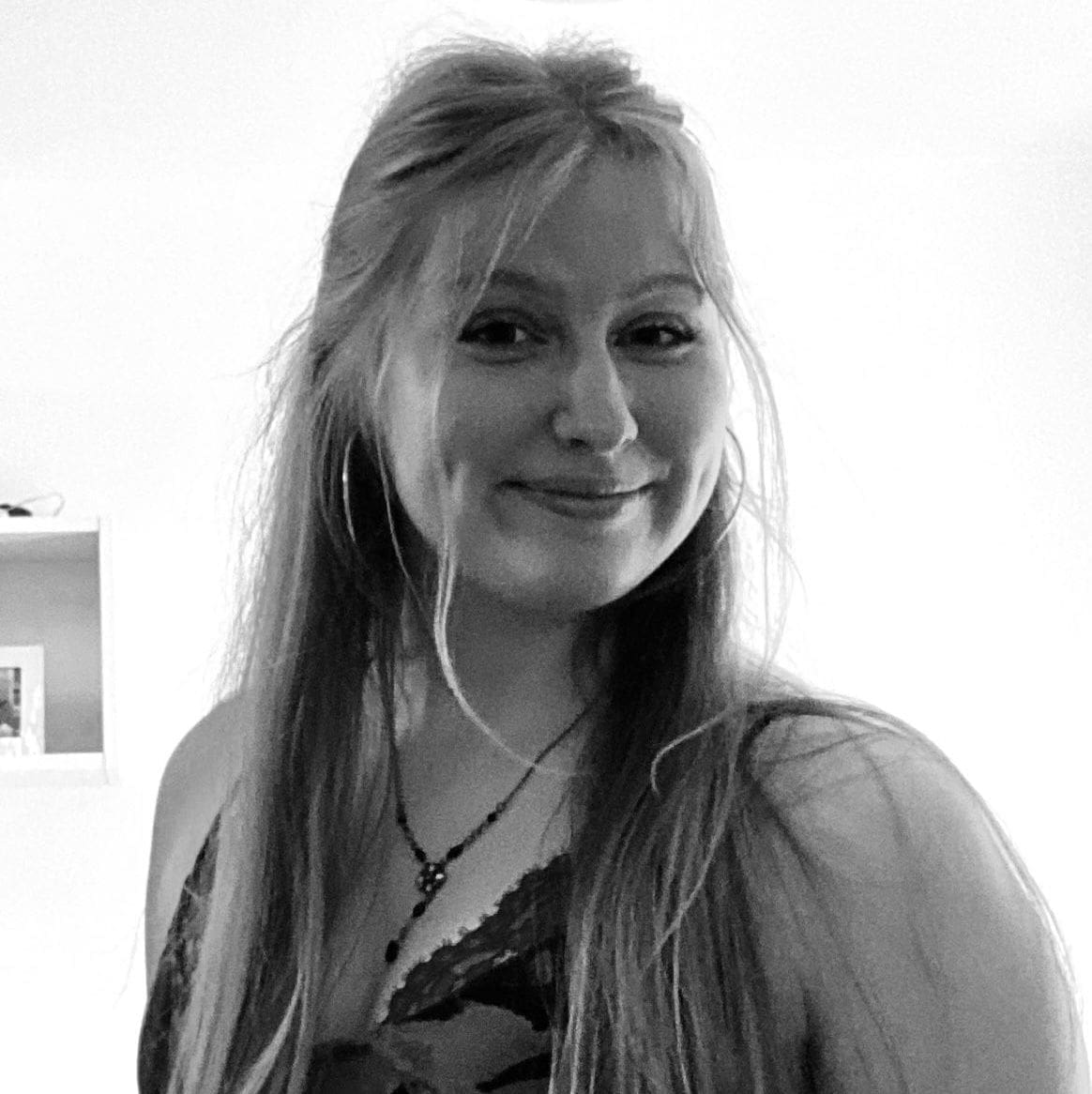 Lauren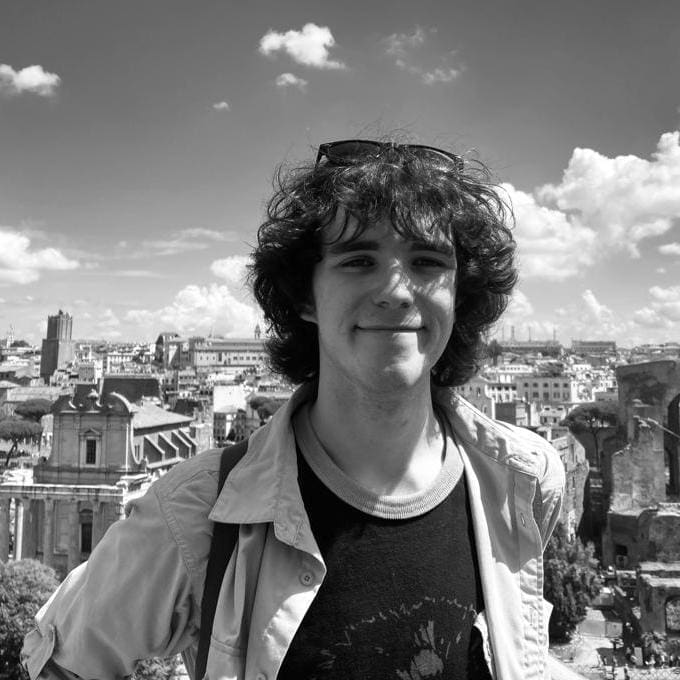 Noah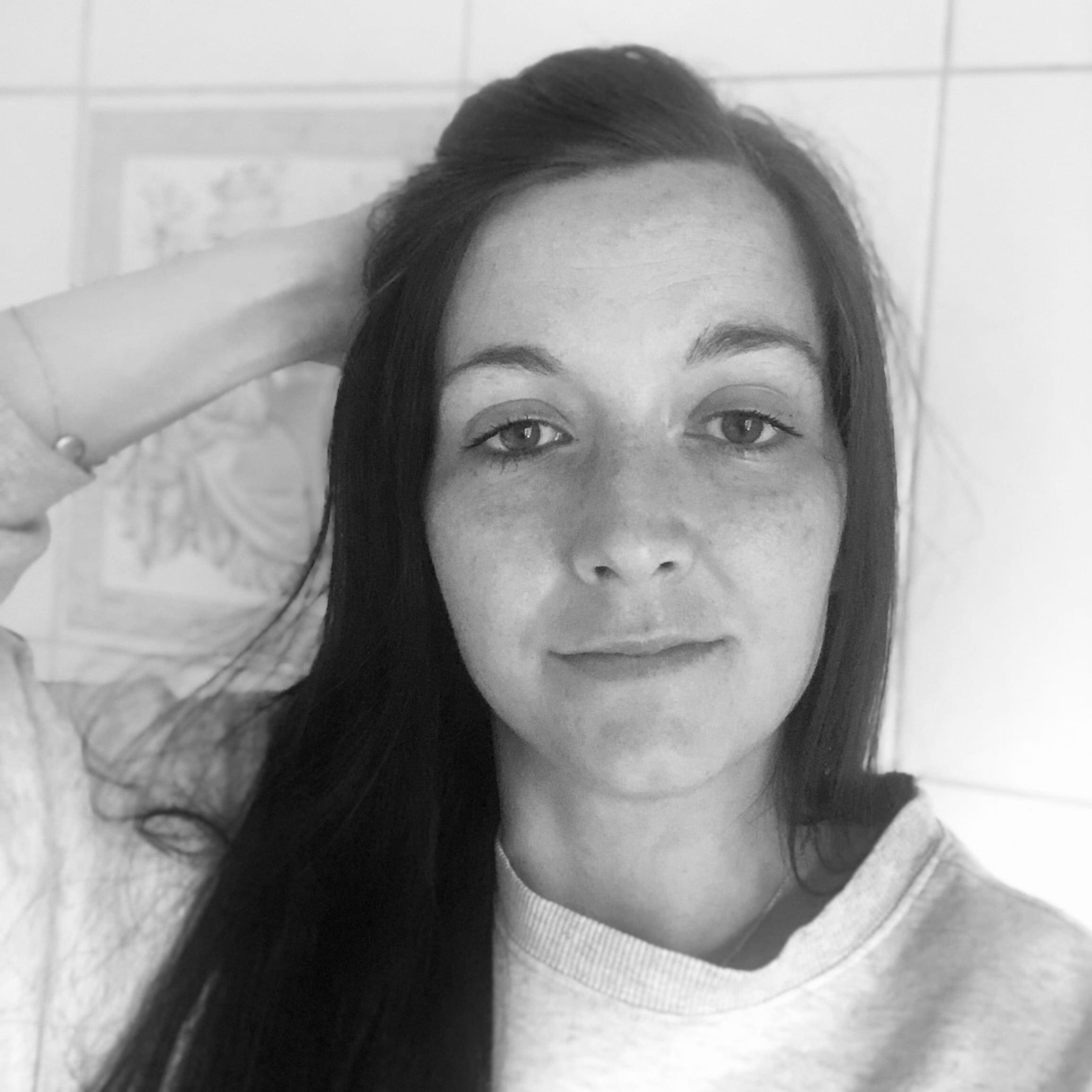 Jacqui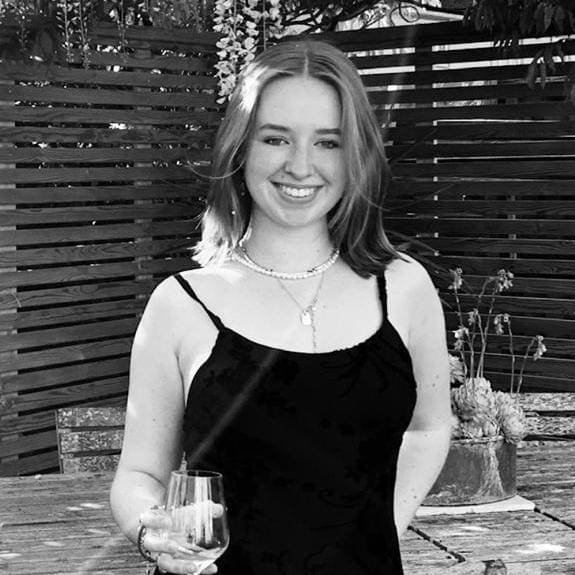 Ysobel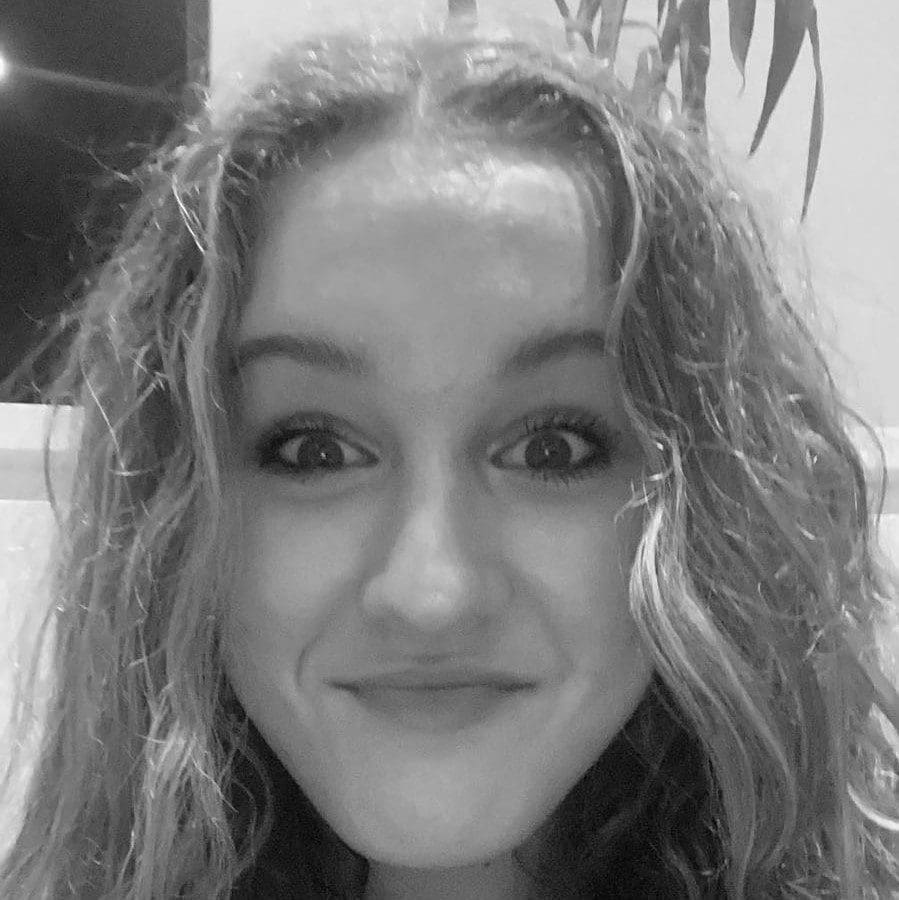 Mia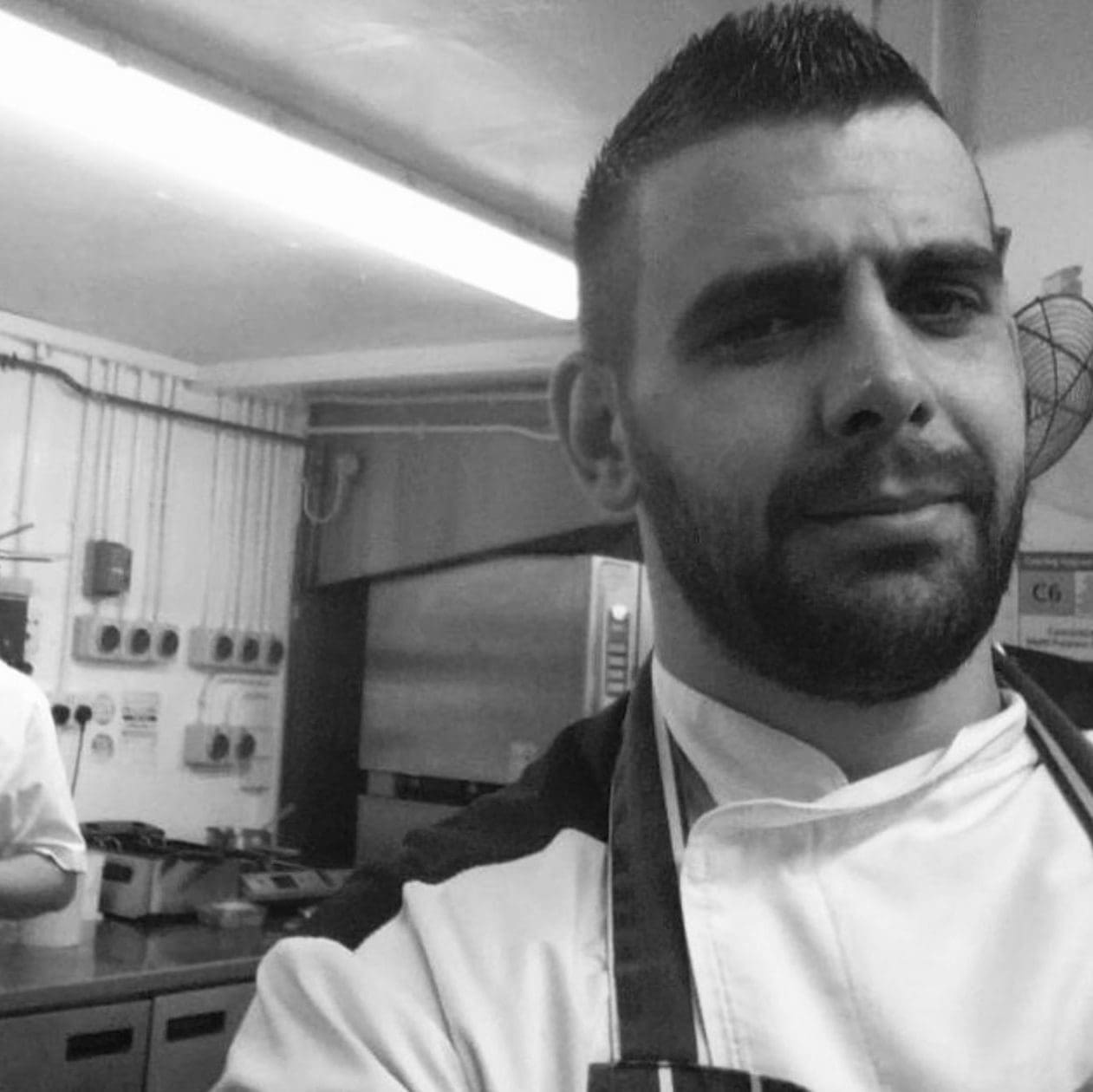 Juan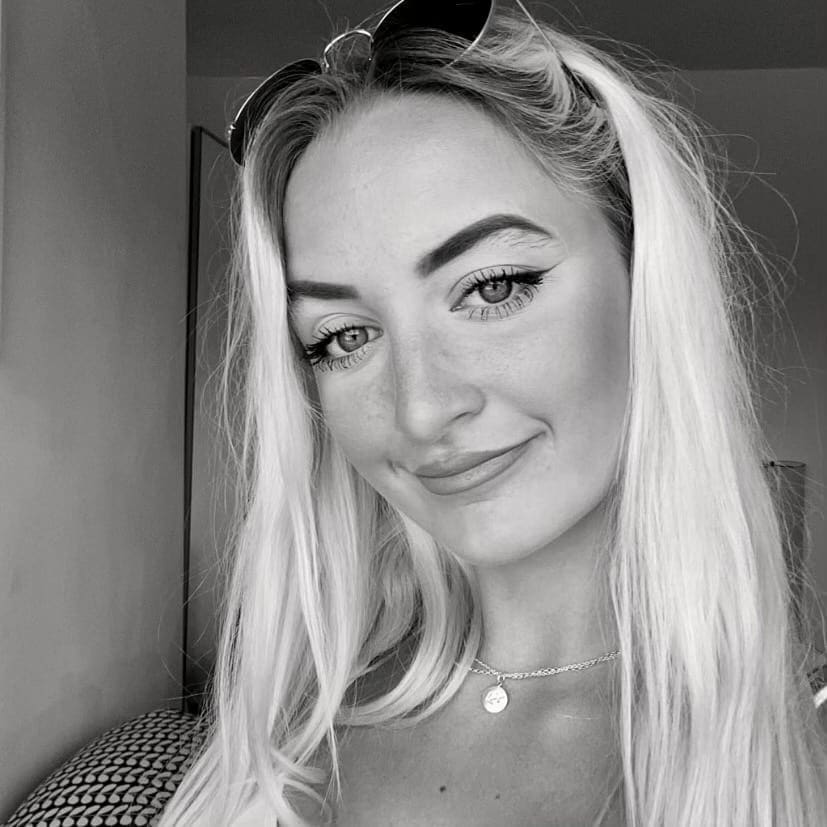 Kitty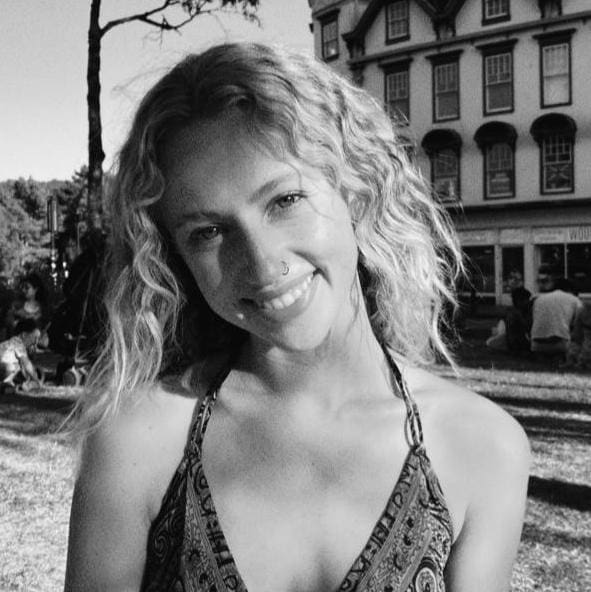 Ella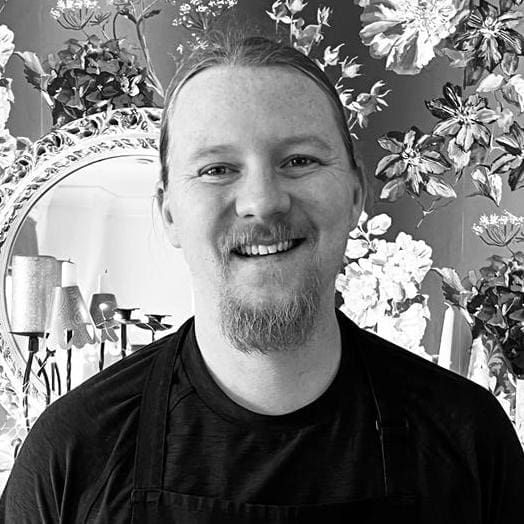 Jim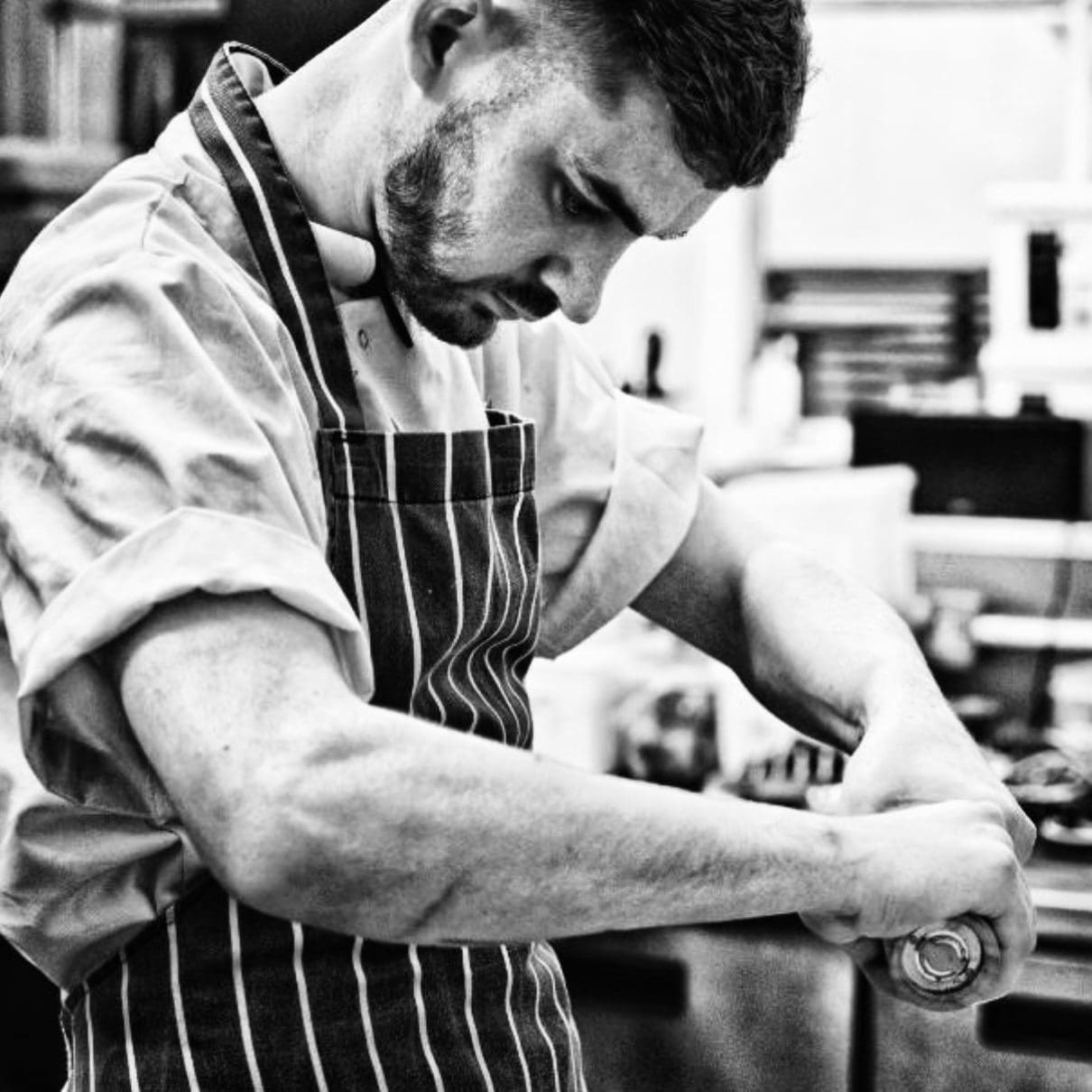 Cam