Our Menus
The best thing about our delis is that there is no fixed lunch menu. Huh? Please stick with us here! Everything you see in the cafe in front of you is available, from our quiches, pies, lasagne and salads. That said, we do have a few delicious popular meals you're sure to find in each of our cafés.
Our breakfast and drinks menus can be viewed below and our catering options, including canapés, grazing boards, sandwiches, quiches and platters.
Cafe Menu
Catering Menu
catering
Thank you so much for your business this Summer! Bring on the Autumn menus!
We have fantastic grazing boards and platters that will smarten up any event. We can serve our meals on your own plates, make it for you to take home or make sure that your next catered event isn't… well… full of boring food! We can even bring the deli to your workplace!
View our catering menu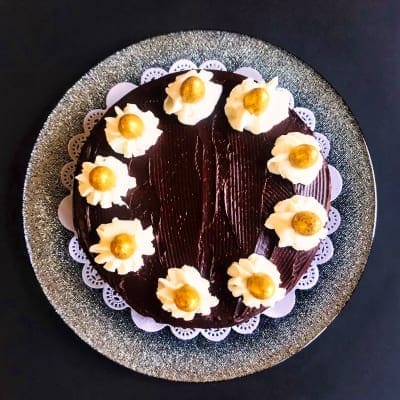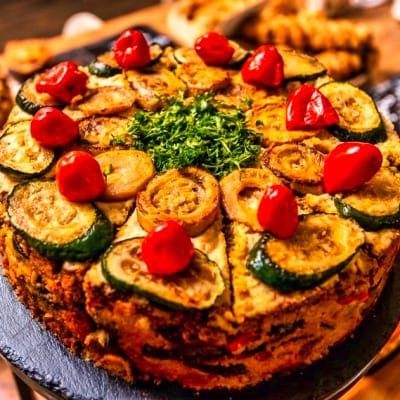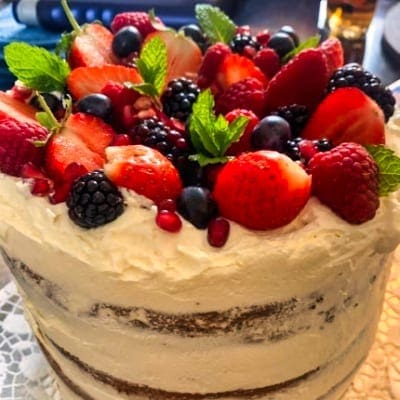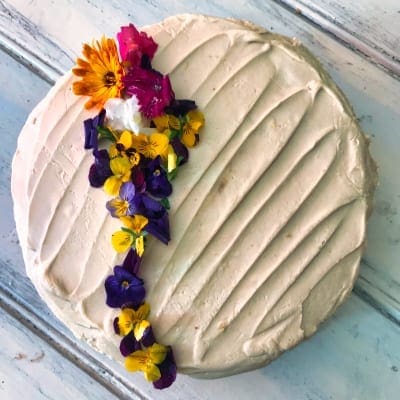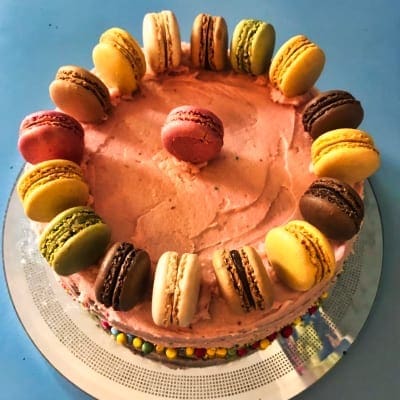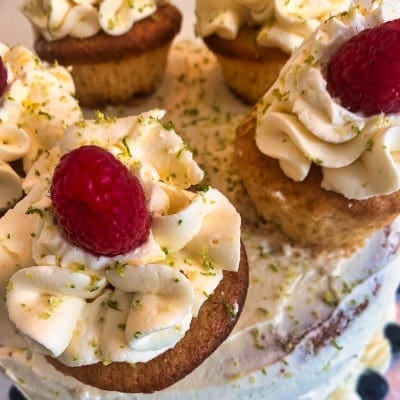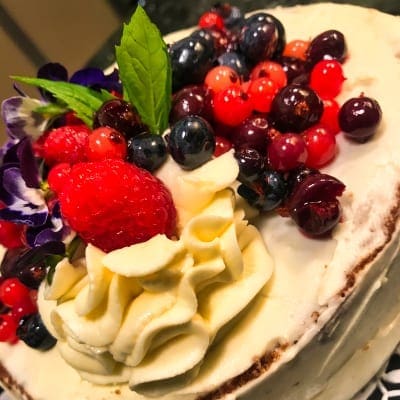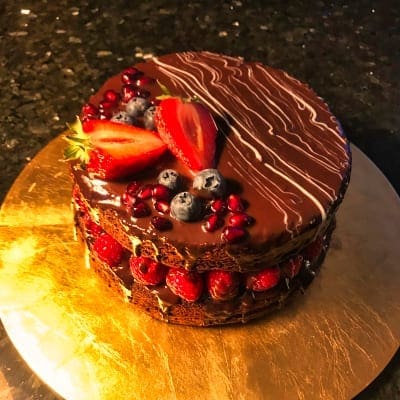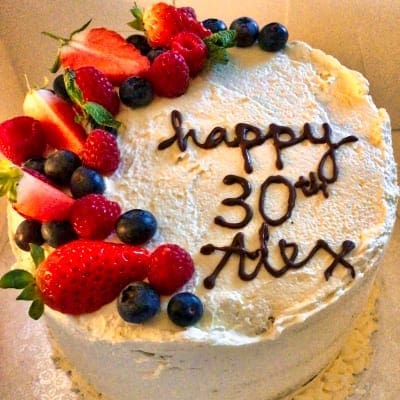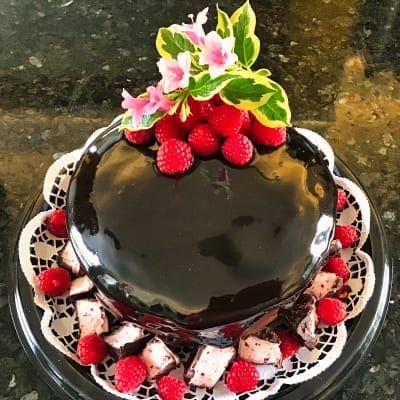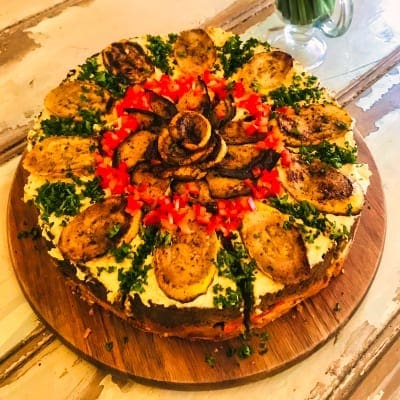 Grazing boards, canapés & platters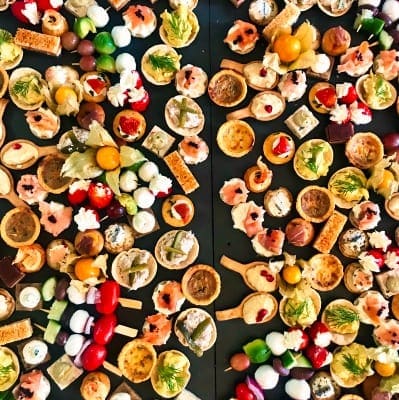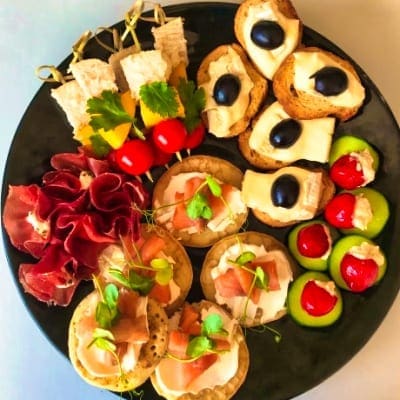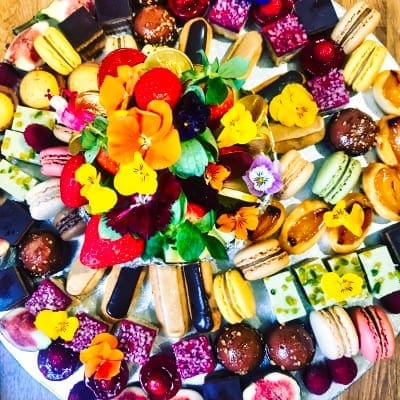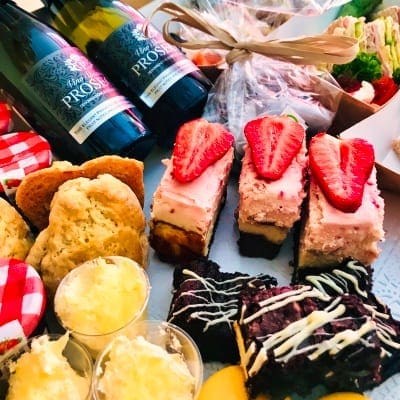 Thank you so much for your business!